Navigating Market Volatility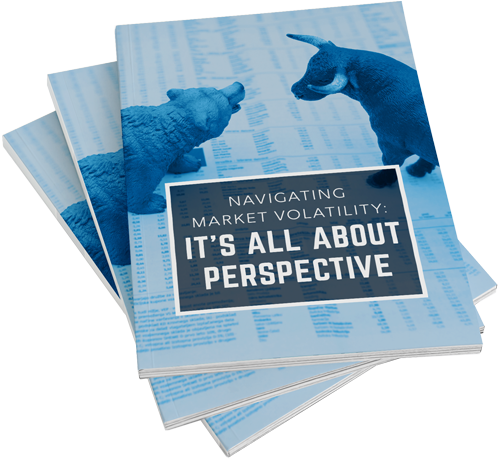 Watching market volatility can be exciting or nerve-wracking, depending on how much of your assets are tied to the markets' performance.
How do you know how to react?
This 12-page guide explains all of that and more:
Navigating Market Volatility
Get your instant download!
1 Ester Bloom. CNBC. June 23, 2017. \"here\'s how much the average American spends on health care.\" https://www.cnbc.com/2017/06/23/heres-how-much-the-average-american-spends-on-health-care.html. Accessed Aug. 4, 2018.
By submitting your personal information, you consent to be contacted by a financial professional regarding your financial strategy for retirement.