Subscribe To The Financial Forum Podcast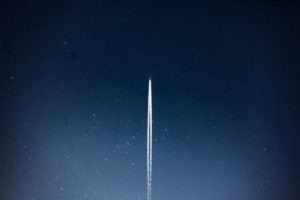 It's not uncommon for your expectations about retirement to be out of whack from reality. Some people have unreasonable expectations while others set the bar way too low. On today's podcast, Chris describes what reasonable expectations look like for most people in retirement. We'll also answer some great listener questions about rental properties, estimated tax payments in retirement and what to do about being trapped in "golden handcuffs".
Listen & Read Now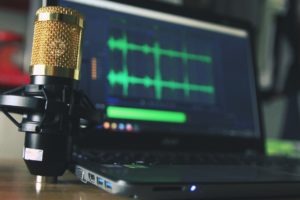 A quick preview of what's to come on the Financial Forum Podcast with Chris Scalese of Fortune Financial Group in northeast Pennsylvania.
Listen & Read Now