Get Started In
3 Easy Steps

Using the Fortune Financial Group plan, we'll examine your current financial situation and determine your retirement needs.

Receive a custom strategy to help you reach your unique retirement goals.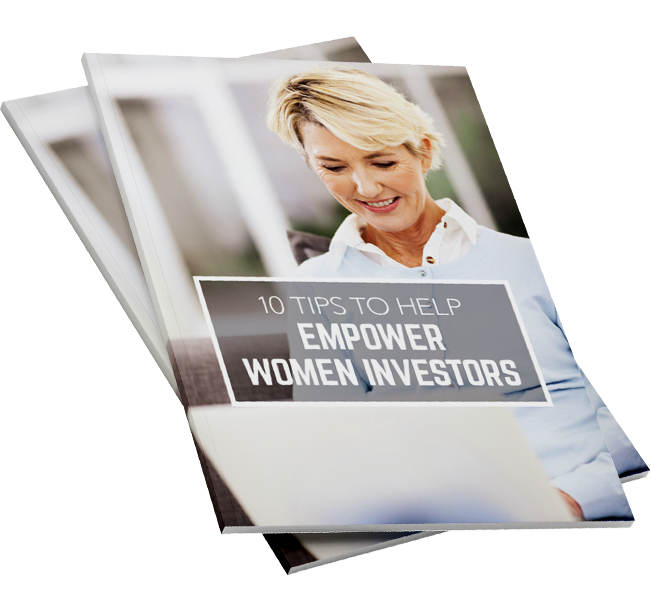 INSTANT DOWNLOAD
10 Tips to Help Empower Women Investors
This easy-to-read bi-fold pamphlet explains why women should have their own financial future mapped out, including:
The questions to consider when preparing for retirement
How to maintain financial independence throughout retirement
Where to turn for trusted guidance
Watch Our Story Fortune Financial Group
Our mission is to help our clients work toward a retirement income they are
unlikely to outlive.