Meet The Team
Chris Scalese leads a team of qualified financial professionals at Fortune Financial Group who are passionate about helping individuals and families achieve their ideal retirements.
Christopher Scalese Founder, President
As the founder and president of Fortune Financial Group, Chris Scalese has built a successful business around a team of professionals committed to creating a pressure free experience that comfortably lets their clients make informed decisions about their personal retirement. Chris's personality and ability to maintain a stress- free attitude helps his clients remain focused on working towards pursuing their retirement goals while sometimes navigating challenging retirement issues.
Chris founded Fortune Financial Group in 2000 with the idea of building a team of professionals that focus on creating retirement strategies that make sense based on individual goals as well as making each client feel comfortable and cared for throughout their retirement journey.
He has more than 25 years of experience in the financial service industry and holds an MBA in finance. Chris also authored several books about financial topics related to retirement and can be heard weekly on The Financial Forum on WILK radio.
Chris and Mary Beth, his wife and business partner, have four children and live in Dunmore.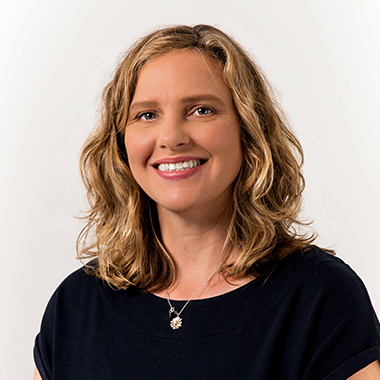 MARY BETH SCALESE COO, Co-Owner
As COO and co-owner of Fortune Financial Group, Mary Beth is laser focused on client satisfaction through office accuracy and efficiency. Mary Beth enjoys her work and sets a high standards for the care and service provided to all those who walk through the doors. She works closely with her like-minded team to provide the ultimate client experience by going above and beyond to quickly meet their needs.
Mary Beth wants each client to feel welcomed into the Fortune Financial Group Community. Generosity Changes Everything has been the message that brings their clients together at many of Fortune Financial Groups fundraising and charitable events.
Mary Beth is very family oriented and lives in Dunmore with Chris and their children.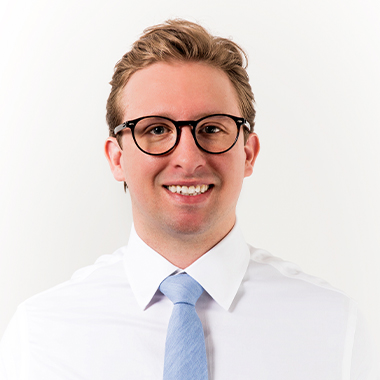 Robert Kudrich Financial Advisor
Robert is a Financial Advisor at Fortune Financial Group. He holds a Bachelors Degree in Pure Mathematics and is a registered Investment Adviser Representative. Robert is also licensed to offer insurance products.
While he enjoys the details and problem solving of preparing financial analysis, his main focus and attention is on Wealth Management and helping investors determine the best way to responsibly use the stock market in their retirement plans. Robert is dedicated to making sure that each client understands his or her investment choices.
Robert lives in Scranton with his rescued greyhound Iris and is proud to be a part of his family-owned business and shares the same values, work ethic and discipline as his parents (Chris and Mary Beth).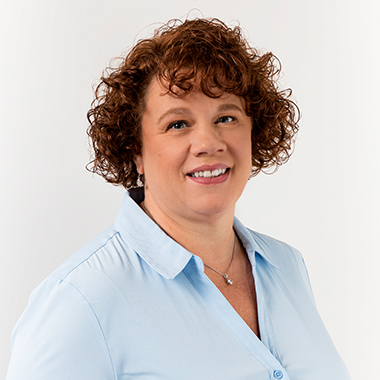 Tamara Sakevich Client Relations Coordinator
Tammy has been a part of the Fortune Financial Group team since 2005. She is the Client Relations Coordinator, has a Bachelors Degree is Communications and 20 years experience in the financial service industry. Tammy is passionate about making sure that each client receives individual attention and never feels that their needs are unimportant. She works diligently to meet all expectations and resolves issues in the timeliest of manners.
Tammy resides in Olyphant with her husband and daughter.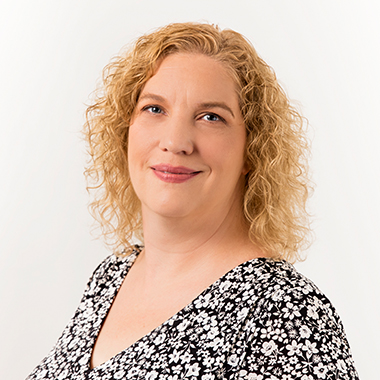 Valerie Stefanec Client Service Coordinator
Valerie joined the Fortune Financial Group team in 2018. Val has an Associates Degree in business and brings over 20 years of customer service experience to her Client Service Coordinator position. Val is detail oriented and deadline focused, which means that client's requests are processed quickly and efficiently. She is dedicated to eliminating unnecessary stress by getting tasks done swiftly so that clients can get on with their day.
Val lives in Dunmore.
Ready to Take The Next Step?
For more information about any of the products and services listed here, schedule a meeting today.