Ep 21: Things People Think They Know (But Don't!)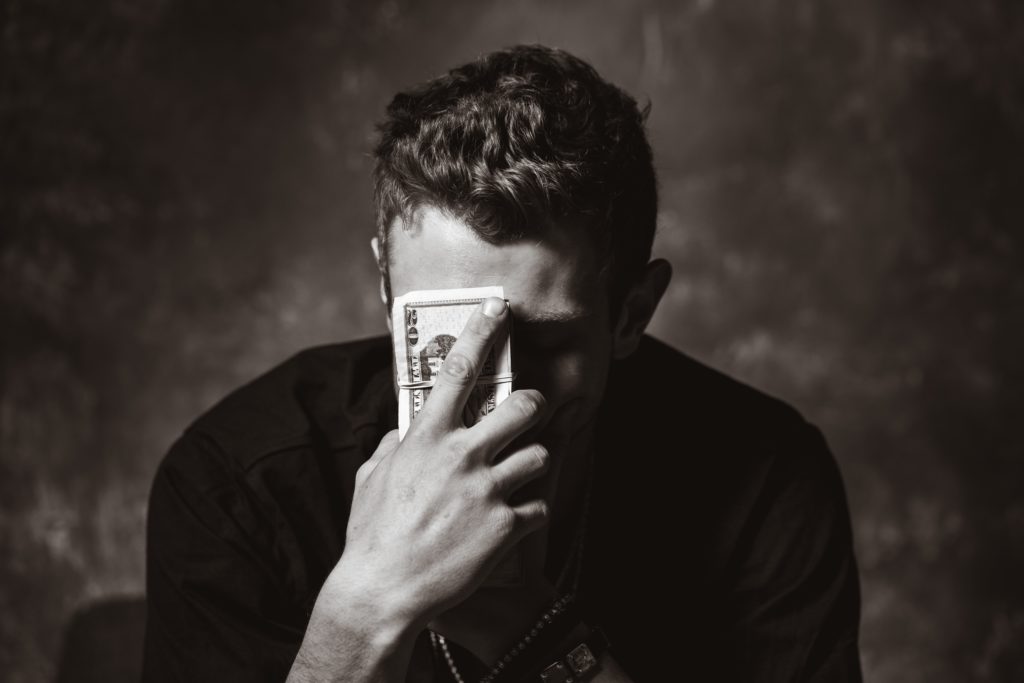 Today's Debate:
When it comes to your financial plan, are your plans based on financial expertise or your assumptions? It's hard to recognize our own weaknesses or deficiencies, but in reality, there are many key areas where people trip up.
Click play to listen to the episode...
Click the timestamps below to jump ahead in the episode…
Key Takeaways From This Episode:
We all like to think we know what we're doing when it comes to money, but there's a reason we could all use a little help from the professionals when it comes to creating a financial plan. On today's episode of the Financial Forum podcast, we dive into different areas where people most struggle with actually knowing what to do.
Do you know how much income you'll actually need in retirement? If you can budget what you spend on a month-to-month basis for a year, you'll be able to build a plan around what you actually need in retirement. That said, you'll also have to think about inflation and possible lifestyle changes in retirement.
When it comes to investing, do you know how much risk you should be taking? Maybe you are going about it too aggressively if you're close to retiring or maybe you're playing it too safe while you're young and have time. What percentage of your nest egg is at risk in the stock market?
If you were to face long-term care needs, what are your options? Is long-term care insurance the only way to address it? Or what about taxes, shouldn't that bill go down in retirement?
Instead of getting caught up thinking you know more than you do, sit down with an advisor to create a financial strategy and address your retirement planning needs.
Listen to the full episode or click the timestamps below to hear what Chris has to say.
[1:11] – How much income do I truly need in retirement?
[3:15] – How much investment risk should we be taking?
[5:44] – How do I address possible long-term care expenses?
[7:15] – Won't I pay less in taxes in retirement?
A Potent Quotable:
Related Content:
How Much Cash Should You Keep in Your Portfolio?
Do These Current Events Matter for Retirement Planning?
Retirement Decisions: More Than Just Investments
Subscribe To The Podcast:
The Host:
Chris Scalese – Contact