Posts Tagged 'healthcare'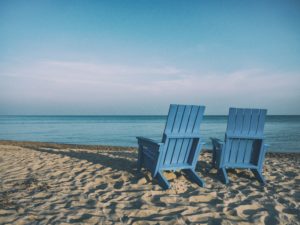 Retirement will look and feel different for everyone because each of us have different variables to consider. These variables make it a little more difficult to plan but that what makes the process more fun. On today's show, we'll explain why answers to these critical retirement questions vary from person to person.
Read More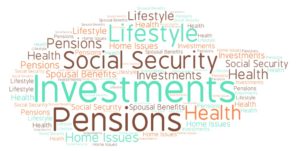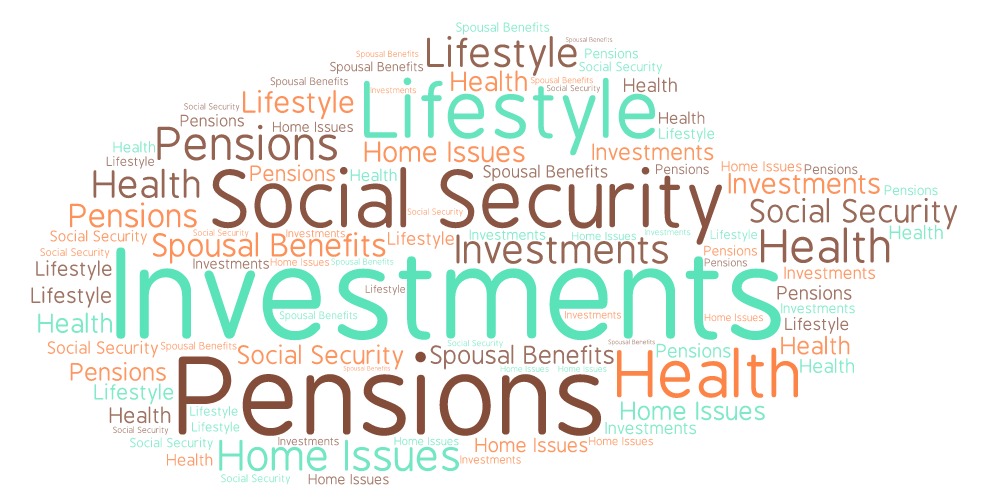 Perhaps you've been building your nest egg for quite some time, but have you realized that retirement is about so much more than just your investments. Chris will talk us through five areas that require a bit of thought and some careful decisions to prepare you for a thriving retirement.
Read More