Posts Tagged 'chris scalese'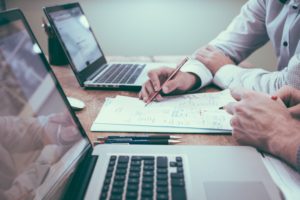 Building a retirement plan takes time, but your focus should start to narrow as you move closer to that big day. On this episode, we're going to look at the different stages of planning from 15 years out all the way until that transition into retirement. Find out what you should be doing at each stage along the way.
Read More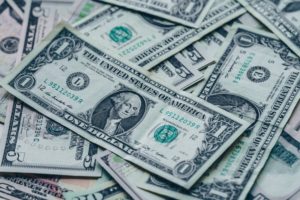 We all like to check our bank account and see a healthy number staring back at us, but at what point do you have too much cash on hand? Today we want to focus on the benefits of having cold, hard cash but also why it's important to understand that too much cash will bring your portfolio down over time.
Read More