Posts Tagged 'Retirement decisions'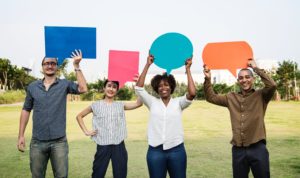 Have you ever been told to put your emotions aside when it comes to money? Well, that's not always the case for retirement. Your opinions – or financial feelings – can play a big part into your plan. By factoring those feelings into your future, you can set yourself up for a retirement that fits you best.
Read More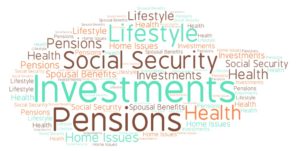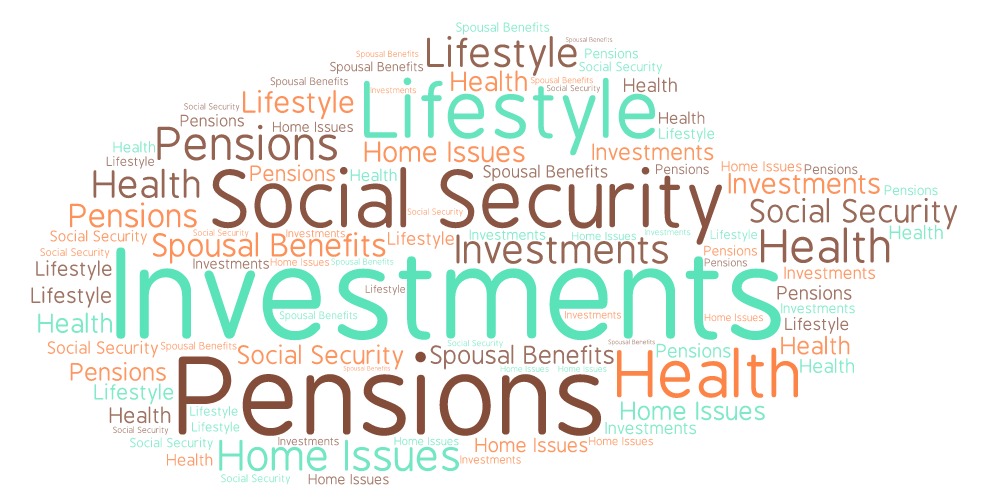 Perhaps you've been building your nest egg for quite some time, but have you realized that retirement is about so much more than just your investments. Chris will talk us through five areas that require a bit of thought and some careful decisions to prepare you for a thriving retirement.
Read More