Posts Tagged 'stock market'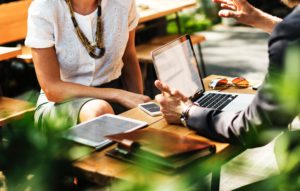 We see and hear a lot of things in our everyday life and in financial planning that people believe to be true, but that's not always the case. From cheesy pick-up lines to longterm care in retirement, we spend this episode discussing whether these five specific actions actually work.
Read More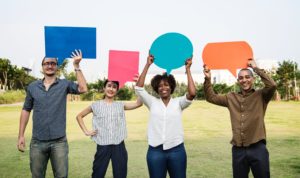 Have you ever been told to put your emotions aside when it comes to money? Well, that's not always the case for retirement. Your opinions – or financial feelings – can play a big part into your plan. By factoring those feelings into your future, you can set yourself up for a retirement that fits you best.
Read More