Ep 18: Understanding the Ins and Outs of Mutual Funds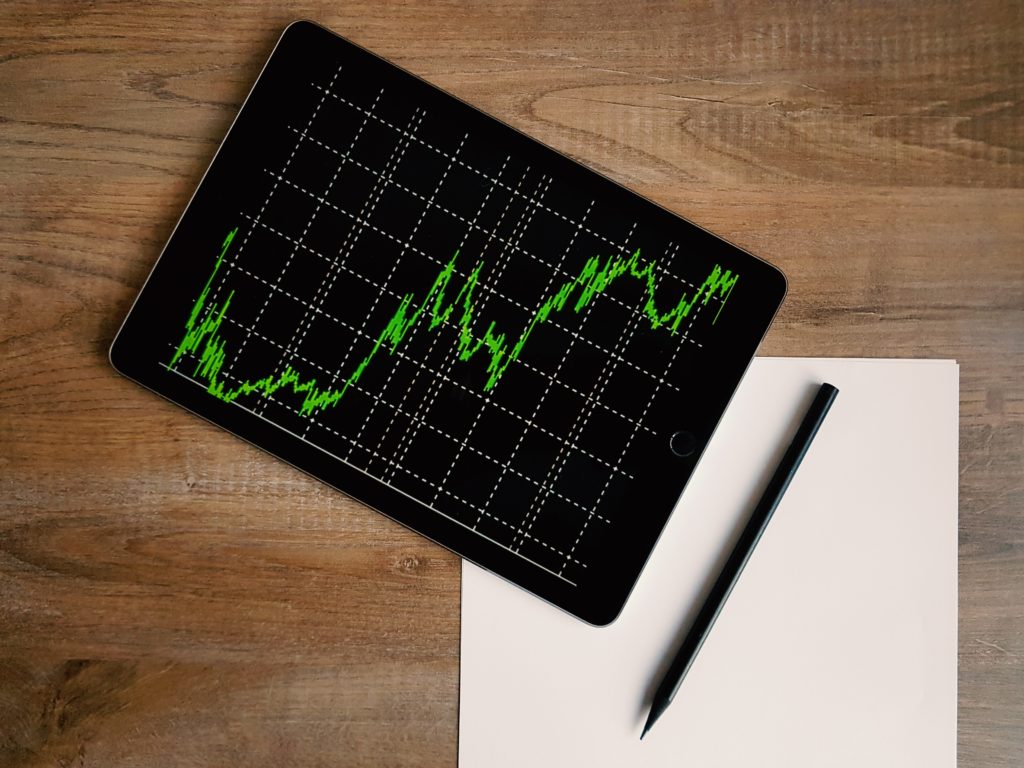 Today's Debate:
Mutual funds have long been a popular investment choice for people everywhere for a number of reasons, but is the landscape changing? We'll explore the basics of mutual funds by explaining the key terminology associated with the investment and talk about the future of funds as a part of retirement strategy.
Click play to listen to the episode...
Click the timestamps below to jump ahead in the episode…
Key Takeaways From This Episode:
If you have invested at any point in your life, there's a great chance mutual funds were a part of your portfolio. We would estimate that nearly 90 percent of people that come to meet with us own or have owned mutual funds at some time.
They've long been a popular investment option because of the ability to have ownership in multiple companies and stocks for a much more affordable price. Plus, they've always been a key part of retirement accounts and many beginners have used that option to grow their retirement portfolios.
But it seems like more people are moving away from mutual funds as other opportunities become available. So we want to take this episode of the Financial Forum podcast to talk about the ins and outs of mutual funds. How well do you understand the investment? Do you know what terms like expense ratio and frontloaded mean?
Chris Scalese will take you through that terminology as well as share his experience working with clients to build retirement plans. Many people already own mutual funds but will they continue to be incorporated into plans moving forward? Everyone's plan is different so make sure you do your research before making any investment.
It's time to get the show started. Join us by using the audio player above and click on the timestamps below to skip around to specific topics.
[0:41] – What percentage of our clients have mutual funds when they first meet us?
[1:37] – Tell us what 'expense rations' means and why is it important?
[3:31] – What about a 'loaded' mutual fund? What's the difference between frontloaded and backloaded?
[6:13] – Are there any tax issues that mutual funds can create for an investor?
[7:40] – ETFs are becoming more popular. Here's how they're different than mutual funds.  
[9:31] – How often does Chris utilize mutual funds in client portfolios?
A Potent Quotable:
Related Content:
Doing the Research Before Making Financial Decisions
Are You Sabotaging Your Own Retirement?
Subscribe To The Podcast:
The Host:
Chris Scalese – Contact