Ep 17: Do These Current Events Matter for Retirement Planning?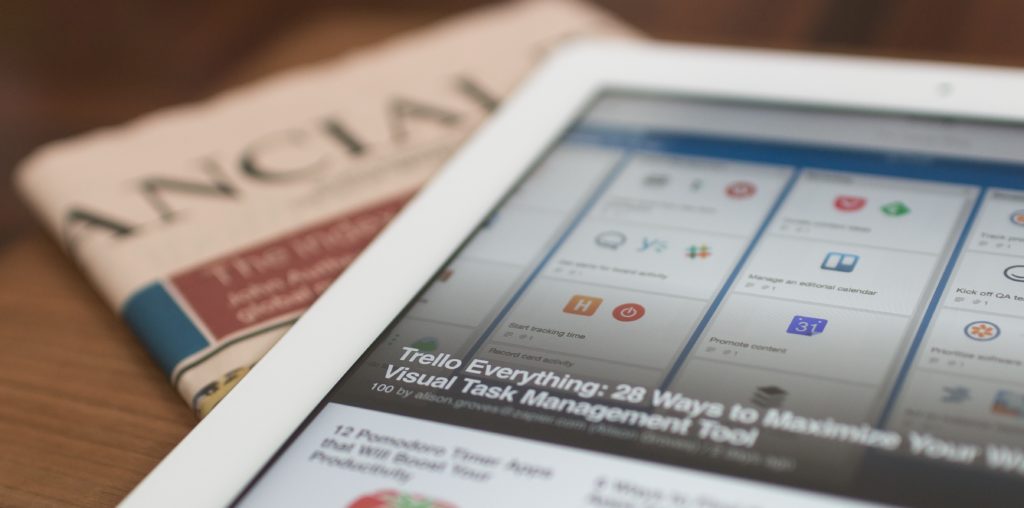 Today's Debate:
Depending on who you ask, 2020 could be quite eventful. The year has already gotten off to busy start both nationally and globally, and we've gotten questions from people wondering how their retirement portfolios will be affected by the events around us. Let's look at the top headlines for this year and whether they matter for your finances.
Click play to listen to the episode...
Click the timestamps below to jump ahead in the episode…
Key Takeaways From This Episode:
We just rolled into a new decade and it looks like things are going to be busy to begin. This year has already seen major international headlines and we know another presidential election is on the horizon. That's just where we start.
All of the news and speculation has created curiosity in our clients and we've gotten a number of questions about how these current events might impact retirement planning. On this episode of the Financial Forum podcast, we'll try to determine whether or not each of these headlines actually matter.
Chris Scalese will give his thoughts on the following topics:
2020 Presidential Election
Health Insurance Marketplace
Trade War with China
Social Security
The future of market
If you're someone that pays attention to the news, this episode should really begin to answer some of the questions you might have. It might be impossible to eliminate all the worry when it comes to your money and your future but having a strong plan will go a long way towards removing the concern that comes with these outside factors.
Join us by using the audio player above and click on the timestamps below to skip around to specific topics.
[0:17] – Does it matter? That's our focus today.
[0:45] – How much should we be worried about the upcoming election?
[2:48] – The health insurance marketplace.
[4:25] – The trade war with China.
[6:16] – Social Security and the uncertain future.
[8:01] – The future of the market.
A Potent Quotable:
Related Content:
Doing the Research Before Making Financial Decisions
Subscribe To The Podcast:
The Host:
Chris Scalese – Contact