Posts Tagged 'retirement income'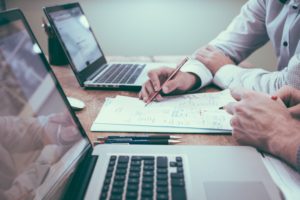 Building a retirement plan takes time, but your focus should start to narrow as you move closer to that big day. On this episode, we're going to look at the different stages of planning from 15 years out all the way until that transition into retirement. Find out what you should be doing at each stage along the way.
Read More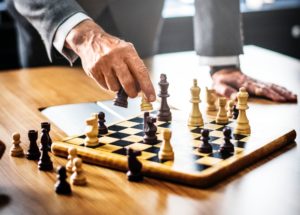 Much like chess, retirement planning utilizes multiple strategies to reach an end goal. Think about the way you use each piece and consider how that would compare to your different investments. On today's episode, we'll tell you what we think each piece represents in your portfolio.
Read More