Posts Tagged 'retirement account'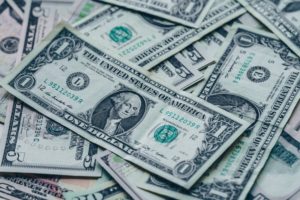 We all like to check our bank account and see a healthy number staring back at us, but at what point do you have too much cash on hand? Today we want to focus on the benefits of having cold, hard cash but also why it's important to understand that too much cash will bring your portfolio down over time.
Read More
Mutual funds have long been a popular investment choice for people everywhere for a number of reasons, but is the landscape changing? We'll explore the basics of mutual funds by explaining the key terminology associated with the investment and talk about the future of funds as a part of retirement strategy.
Read More