Ep 15: 5 Variables that Shape Your Retirement Plan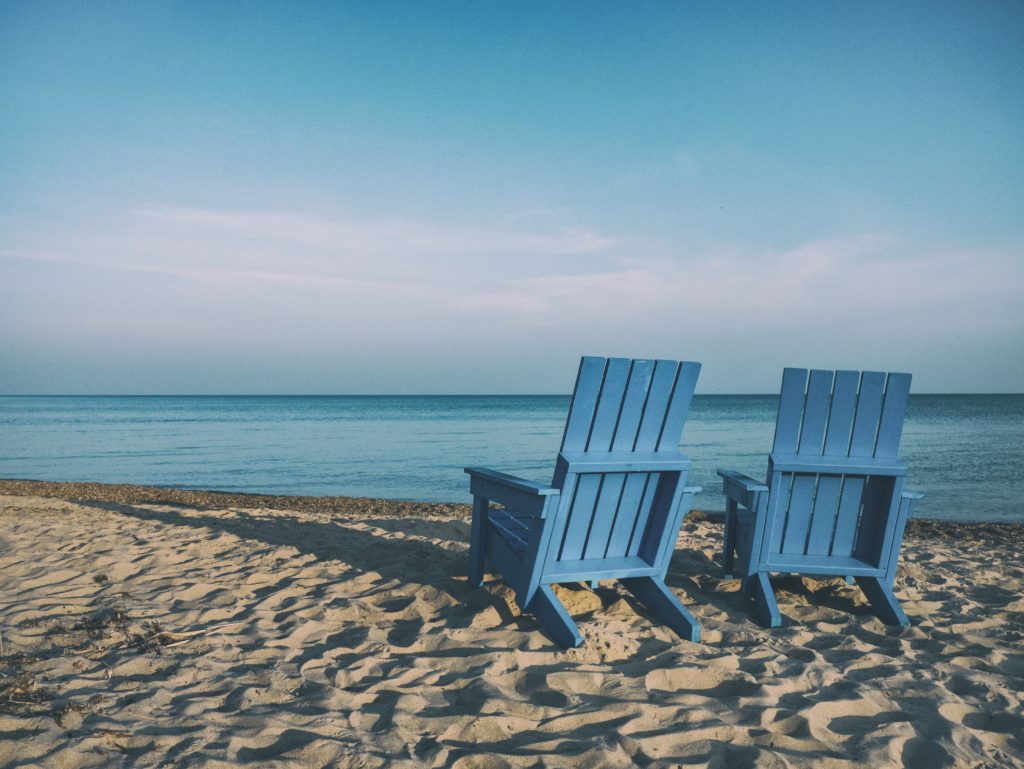 Today's Debate:
Retirement will look and feel different for everyone because each of us have different variables to consider. These variables make it a little more difficult to plan but that what makes the process more fun. On today's show, we'll explain why answers to these critical retirement questions vary from person to person.  
Click play to listen to the episode...
Click the timestamps below to jump ahead in the episode…
Key Takeaways From This Episode:
You probably already know retirement planning varies from person to person but what are the most important determining factors that impact each plan?
We'll take a look at five of retirement's critical questions on this episode of the Financial Forum podcast and explain why the answer to each determines how you need to be planning. Understanding each variable and what affect it can have on your retirement will allow you to be prepared for everything that comes your way.
The topics we'll cover during this episode are retirement income, taxes, longevity, Social Security, and risk. Do you have a solid understanding of each of these categories? No matter how you answer that question, today's episode will benefit you and your retirement plan.
Join us by using the audio player above and click on the timestamps below to skip around to specific topics.
[0:17] – Let's talk about retirement variables today.
[0:43] – Variable No. 1: How much income do I need?
[2:53] – Variable No. 2: How much will we have to pay in taxes?
[5:01] – Variable No. 3: How long should we expect to live?
[6:46] – Variable No. 4: When should I start Social Security?
[8:12] – Variable No. 5: How much money should I have at risk in retirement?
A Potent Quotable:
Related Content:
Do These Popular Beliefs Actually Work in Financial Planning?
Strategy in Chess is Much Like Retirement
Subscribe To The Podcast:
The Host:
Chris Scalese – Contact