Ep #8: Doing the Research Before Making Financial Decisions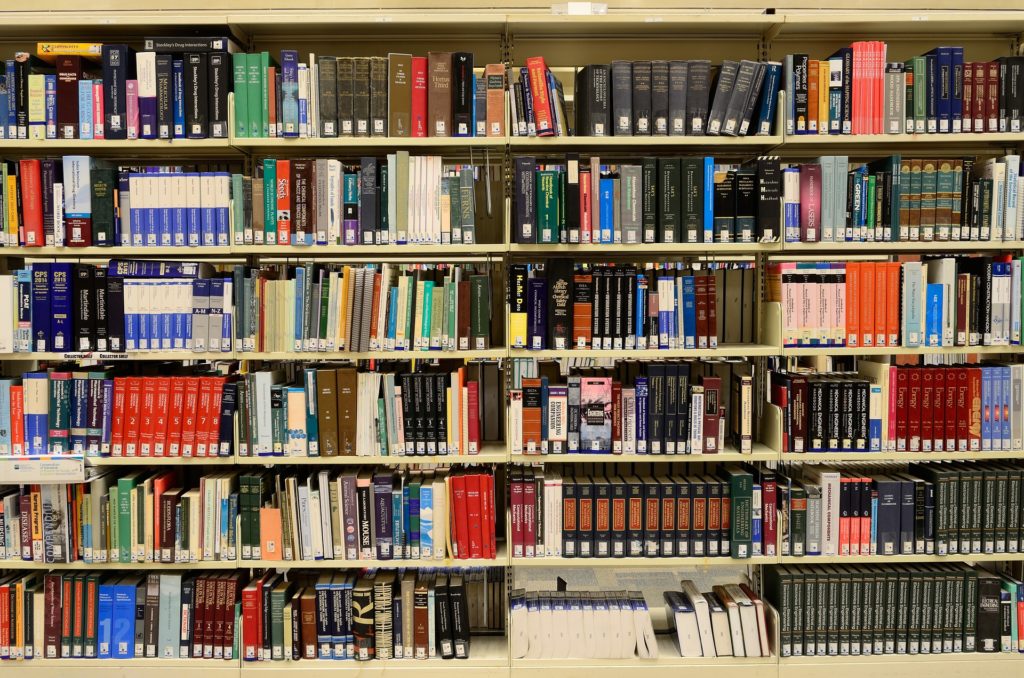 Today's Debate:
Everyone wants to feel more informed about their options when they're making financial decision, but not all information is valuable. Let's discuss the different types of research people are using to stay informed about retirement planning and whether it's right for you.
Click play to listen to the episode...
Click the timestamps below to jump ahead in the episode…
Key Takeaways From This Episode:
Now matter how diligent you are about staying on top of your investments, there's always an opportunity to pick new ideas or information. Doing your research is just as important in retirement planning as it is anywhere else but sorting through the massive amounts of data and opinions can be difficult.
That's why we wanted to take on that topic on this episode of the Financial Forum Podcast. Chris Scalese takes a look at the way investors gather their information and explains why you should be careful with the amount and the quality of research you are taking on.
The rise of the internet has given us access to more resources than we've ever had before, but if you don't have someone to help you sift through it all, you might end up following bad advice. It's all a bit of a balancing act and we hope to help you stay upright on today's show.
Take a look at the full rundown for this episode and click the timestamp to skip ahead to a specific topic.
[0:18] – Let's talk research on today's show.
[1:08] – Who are the primary media voices that people refer to?
[3:11] – What are the pros and cons in using the internet for financial research?
[5:50] – Is it possible to do TOO much research?
[7:02] – An example of someone that's been influenced too heavily by their own research.  
A Potent Quotable:
Related Content:
5 Red Flags to Watch For When Choosing a Financial Advisor How Your Financial Feelings Factor Into Retirement
Subscribe To The Podcast:
The Host:
Chris Scalese – Contact