Ep #5: 5 Red Flags to Watch For When Choosing a Financial Advisor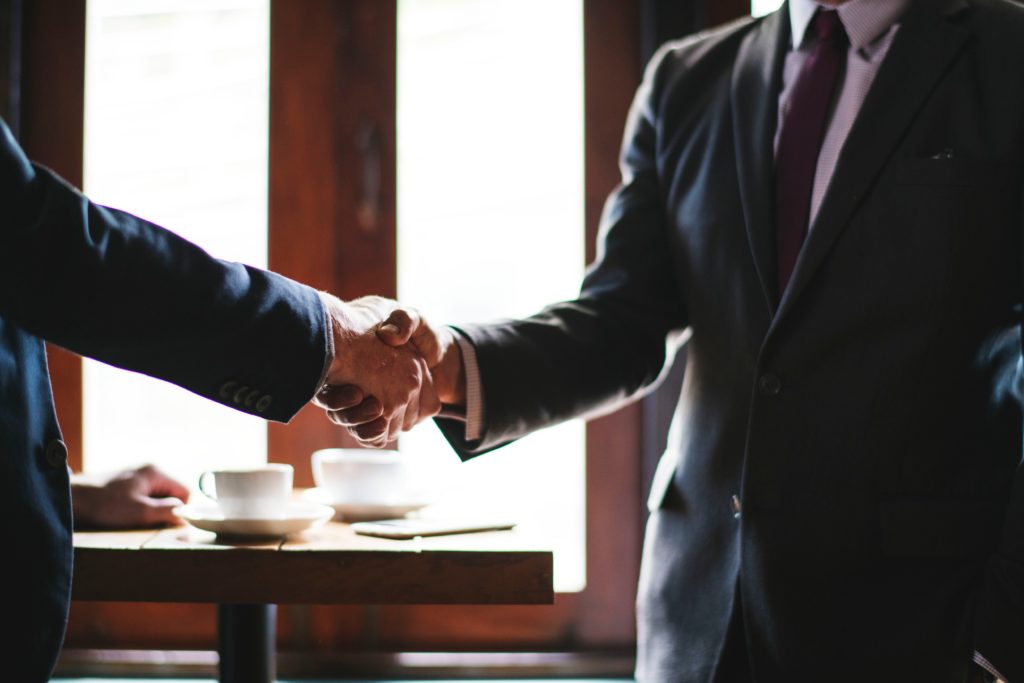 Today's Debate:
Picking the right financial advisor can make all the difference in the world when you're trying to reach your retirement goals, but not every person is created equal. In order to find someone that fits your personality, pay attention to these five red flags.
Click play to listen to the episode...
Click the timestamps below to jump ahead in the episode…
Key Takeaways From This Episode:
A key component of piecing your retirement plan together is finding someone knowledgeable that can assist you in making decisions. That's where a strong financial advisor comes into play. While the vast majority of advisors are smart and resourceful, it's still important that you find one that aligns with your goals and personality. That seems obvious but it's not always easy. That's why we've developed a list of red flags for you to use when evaluating a financial advisor. On this episode of the
Financial Forum Podcast
, Chris Scalese gives you the list of red flags and explains why each is important. He'll also share some personal information about how he approaches these potential issues. Take a look at the full rundown for this episode and click the timestamp to skip ahead to a specific topic.
[0:28]
– Introducing the red flags and why they lead to the wrong fit with a financial advisor.
[1:12]
–
Red Flag #1:
An advisor that has a long resume.
[3:08]
–
Red Flag #2:
One size fits all approach that you might find at larger firms.
[4:08]
– How Chris Scalese and his team come up with a risk number and plan using that.
[5:03]
–
Red Flag #3:
An advisor that seems to always be selling you something.
[6:55]
–
Red Flag #4:
When they don't seem to listen to you as much and end up doing most of the talking.
[8:07]
–
Red Flag #5:
When you don't get a lot of feedback after beginning your relationship.
A Potent Quotable:
Subscribe To The Podcast:
The Host:
Chris Scalese –
Contact