Ep #9: What Financial Wisdom Can We Gain from Beatles Songs?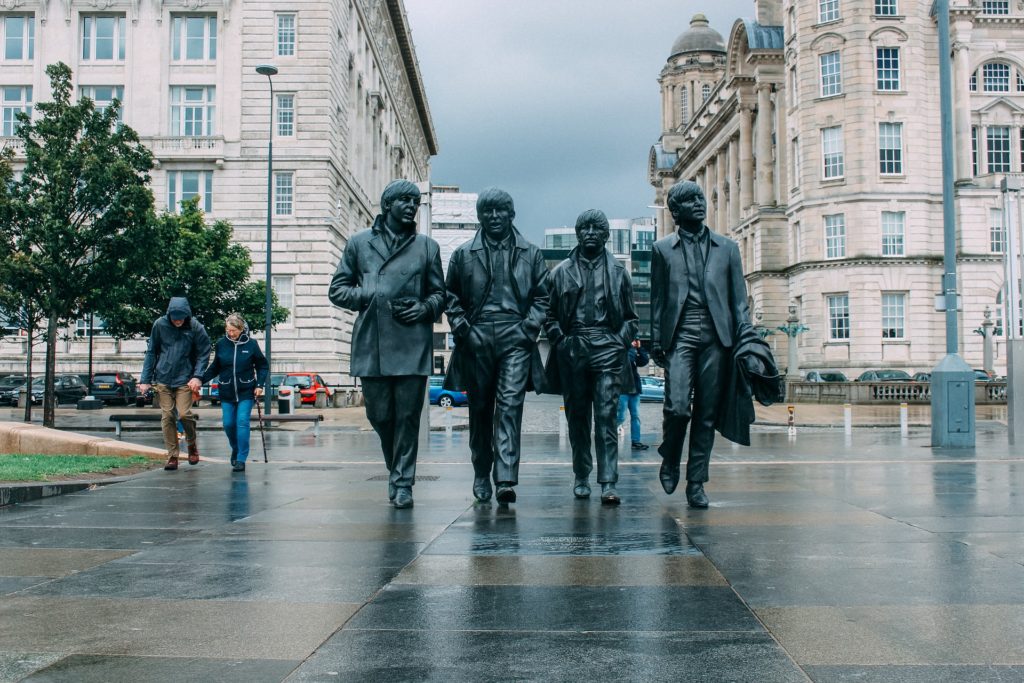 Today's Debate:
Chris has been a fan of The Beatles for a long time so we decided to make the connection between the Fab Four and Finance. Join us as we take song titles and explain how they apply to retirement planning.
Click play to listen to the episode...
Click the timestamps below to jump ahead in the episode…
Key Takeaways From This Episode:
Financial lessons can derive from all sorts of places and we decided to put that to the test. Since Chris Scalese has been on a Beatles kick recently, we wanted to find out what retirement guidance could be pulled from song titles off their records. 
Anytime you can work the music from one of the greatest bands of all-time into your show, it's going to be a good time. We dive right into the songs when the show starts and talk about some obvious ones like 'When I'm 64' and 'Taxman', but there are some other titles that might challenge Chris a little. 
As you listen to this episode of the Financial Forum podcast, keep in mind that we can learn from the world around us even if it doesn't seem related at all to finance. If you learn nothing else today, we hope you can take that lesson from our show. 
So come together and check out this episode to see if we can work it out with a little help from our friends Marc and Chris.
A Potent Quotable:
Related Content:
Do These Popular Beliefs Actually Work in Financial Planning?
Subscribe To The Podcast:
The Host:
Chris Scalese – Contact