Ep 12: Financial Lessons Learned from Classic Fables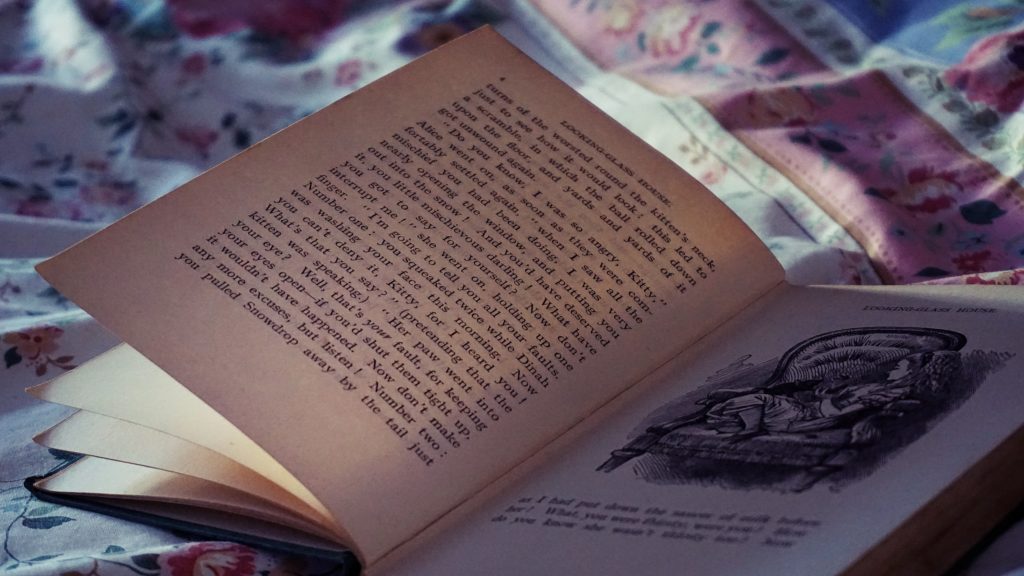 Today's Debate:
Some of our earliest life lessons came from stories passed down from generation to generation. These classic fables have stood the test of time because the moral of each story can be applied to nearly every aspect of our lives to teach us what's most important. We're going to take four classic fables and find out how they apply to financial planning on this episode.
Click play to listen to the episode...
Click the timestamps below to jump ahead in the episode…
Key Takeaways From This Episode:
When we want to teach our children life lessons, we turn to classic fables that tell a story and help us understand the moral to each one. We do this because each fable illustrates a key principle that we need to follow throughout life.
This episode of the Financial Forum podcast wants to find out what some of the classic have to do with financial planning and retirement. We'll discuss four fables that have been passed down for many generations:
The Miser and His Gold
The Man and His Two Wives
The Tortoise and The Hare
The Dog and His Shadow
If you aren't familiar with any of these, don't worry. We'll give a quick synopsis of each before we decipher the financial meaning. Chris Scalese will apply the lesson to retirement planning and explain why following these can also help you prepare your portfolio for retirement.  
Join us by using the audio player above and click on the timestamps below to skip around to specific topics.
[0:17] – Today we're taking classic fables and applying them to financial planning.  
[0:41] – First fable: The Miser and His Gold
[4:02] – Next fable: The Man and His Two Wives
[6:46] – Third fable: The Tortoise and the Hare
[10:26] – Final fable: The Dog and His Shadow
A Potent Quotable:
Related Content:
Should We Follow Conventional Wisdom for Retirement Planning?
Do These Popular Beliefs Actually Work in Financial Planning?
Subscribe To The Podcast:
The Host:
Chris Scalese – Contact